Go local, keep discovering Africa treasures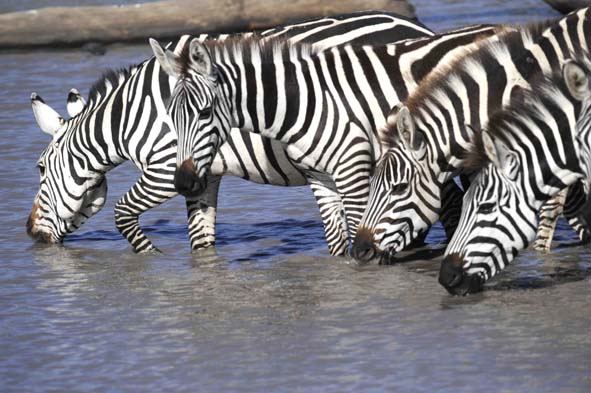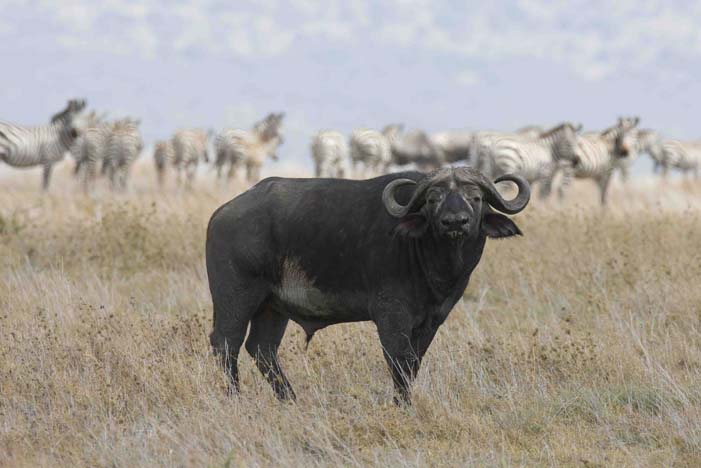 Nobody knows African safari more than us. Taste the authentic Africa safari, beach holiday, mountain climbing and cultural exploits when you engage Tanzania Parks Adventure.
The company boasts a team of expert in safari planning, and execution just for you because you deserve the best. For your next safari, group adventure or private safari-choose us for a journey of inspiration.
Northern circuit
We will take you to the roof of Africa, the highest point on the continent, the majestic Kilimanjaro; with step by step hiking in guidance of the most experienced guides with accumulated hand on mountain experience.
Or, you can choose the 5th tallest mountain in Africa too; the Meru for a lesser challenge.  One way or the other, out top class service is assured
For safari lovers, the world most renowned national park awaits to amaze you with mesmerizing and arguably the most spectacular wildlife event on earth-the wildebeest migration. With carefully selected guides and accommodation spot, you are expected to carry a memory of lifetime when you choose our services.
Not only Serengeti but also the spotting of tree climbing lions, unheard anywhere else except Manyara, jump into a canoe and intermingle with colorful flamingos sheltered by the great rift valley, a geographical marvel by the lake Manyara side. Tarangire is not less too. With mega baobab trees and arguably the highest concentration of elephants in one spot. Be watchful of tree climbing python spectacle.
It is not finished yet as your safari will be incomplete if you miss the Ngorongoro crater magic-beautiful from onset, another geographical masterpiece teaming with wild life of great divesty.  Ngorongoro is unmatched on its endowment with the native maasai living in harmony with wildlife since time immemorial. This close interaction with wildlife is unheard in the entire world. For the historian, life began here too as researched and document by Dr. Leakey. Olduvai gorge is a cradle of mankind therefore; coming to Ngorongoro is home coming for the entire human race. If you come with us, we will leave no stone unturned for your adventure. Welcome home because no place is like home!
Culture is part of us. Our company will only embark only on authentic cultural encounters. We do not arrange to stage a cultural event to impress. Rather embark only on real time cultural exchanges that enrich both the visitors and the visited. We believe in such exchanges.
Special programmes for university students are other areas of our specialty. We build bridges to join local and foreign universities for cultural and educational exchanges. We foster long term relation between local schools and foreign schools as well as arranging programs between local institution for research especially in areas of wildlife, commerce and cultural programs. Visit our dedicate page for such enquiries. 
Southern circuit
Need a safari on real Africa jungle?
The Miombo woodland Ruaha, now the largest accessible park in Africa, after Virunga (not accessible due to safety reasons) Ruaha is must visit if you have enough time. The park famous by large groups of wildlife along the great Ruaha river- the trade mark kudu will greet you on arrival. Transect the Miombo woodland, see the unbelievable scenery coupled with top sightings. Strategically, in drought season, along
Ruaha river is like a zoo with chances of seeing all the animals watering at the only remaining water source. Conservation of the Ruaha tributaries catchment is one of the biggest challenge of conservation fraternity in the country. Forget about that and enjoy the gaming experience unlike any other.
The African jungle
Probably the most un-transacted, un-transverse park in the country. Most of the park is the wilderness with unrivalled games. Katavi is a typical jungle close in similarities to the Amazon. High in diversity, bushy and visiting it is not for the faintest of the hearts. Apportion your time to visit, the lesser-visited park with a lot to offer. The biggest challenge to the southern parks is the distance from the entry point to Tanzania i.e Kilimanjaro or Dar es Salaam airports. Distance notwithstanding, Katavi should be high on your areas of interest. We will be happy to give you an African jungle experience un- matched.
The chimp's trekking opportunity provided by Gombe and Mahale are not lesser of the adventure. Visit out genetically closest primates on their natural habitat. The species, highly studied and habituated, provide a distinct experience you wouldn't t want to miss.
Beach holiday
The famed spicy island is the talk of the tourism world. With blue sky, white sands and sunny beaches, Zanzibar is a lovely place to visit. Apart from the beaches, visit the Jozani forest to see the red monkeys, visit the historical world heritage category stone town.
Especially after a climb to Kilimanjaro, Zanzibar would surely be a suitable next stop to relax. One way or the other, depending on your budget, time and interest. Tanzania has everything for everyone.
In short Tanzania's endowments are un-parallel. Our job is to show you this endowments in a customized, personalized safari package.
Go local. keep discovering.